Bloc Party: When the Hammer Falls
Filed under: Bloc Party, Editorials, Incarceration, Mexico, Political Prisoners, US
Originally posted to It's Going Down
Summer heat is upon us and the latest big buzz in the news around prison and police resistance seems to be the outrageous case of Jasmine Abdullah. For those that aren't familiar, Jasmine is a Black Lives Matter activist and organizer who was recently sentenced to 90 days for the charge of lynching. We are sure the irony isn't lost on anyone for how ridiculous and disgusting this ruling is. Plenty has already been said on the subject, and we believe there are many other pieces out there that could give you better commentary than we could.
We do however want to comment on a narrative developing around Jasmine's case that we find troubling. Without wanting to take away anything from the support she deserves, we want to respectfully challenge some of the commentators out there that have labeled her the "first political prisoner" of the Black Lives Matter movement. This is troubling to us because of how easily this framework can be used, intentionally or not, to legitimize certain forms of resistance over others. This narrative holds the potential of erasing the existence of current prisoners serving sentences for actions they took in the Baltimore and Ferguson uprisings that made Black Lives Matter a nationally recognizable phrase and movement.
Why aren't the same bloggers calling for support for Jasmine writing pieces mentioning names like Josh Williams? Josh is currently serving 8 years for actions he took in Berkeley, MO as part of the Ferguson Uprising. These same liberal commentators are strangely silent in the case Janye Waller who is currently serving a year for actions he took in solidarity with Mike Brown and Eric Garner on the streets of the Bay Area in 2014. There are plenty more out there, many of which have little support coming from folks other than their immediate family and friends, and some are serving some lengthy sentences.
In the interest of solidarity, we are going to list as many of them as we know here, including Jasmine, so hopefully folks can reference their addresses in their work and letter writing nights to get them all the support they need. As anarchists, we believe its absolutely vital that we show our solidarity with these folks that have stood up and taken a hit. We would want the same if it were us, right?
We want to emphasize that some of the folks here are pretrial or are otherwise in some sensitive situations. Please refrain from talking about their specific cases, or saying anything that could damage legal defense for them.
Santa Rita Jail
Janye Waller #BKO688
5325 Broder Blvd.
Dublin, CA 94568
Jasmine Richards #4681452
Century Regional Detention Facility
11705 Alameda st.
Lynwood, CA 90059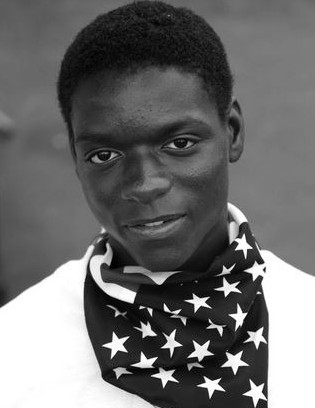 Josh Williams #1292002
E.R.D.C.C.
2727 Highway K.
Bonne Terre, MO 63628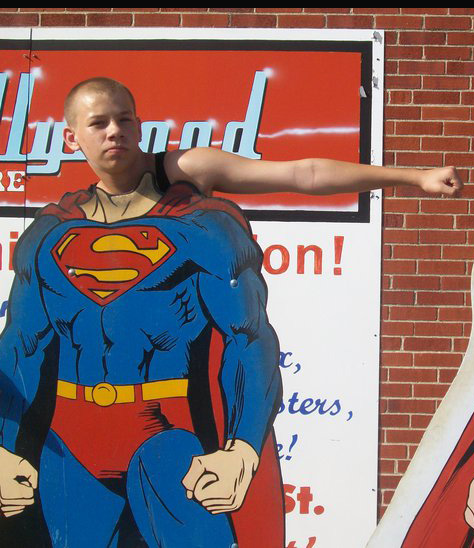 Dakota Moss #11400-025
FCI Mendota. Federal Correctional Institution.
P.O. Box 9.
Mendota, CA, 93640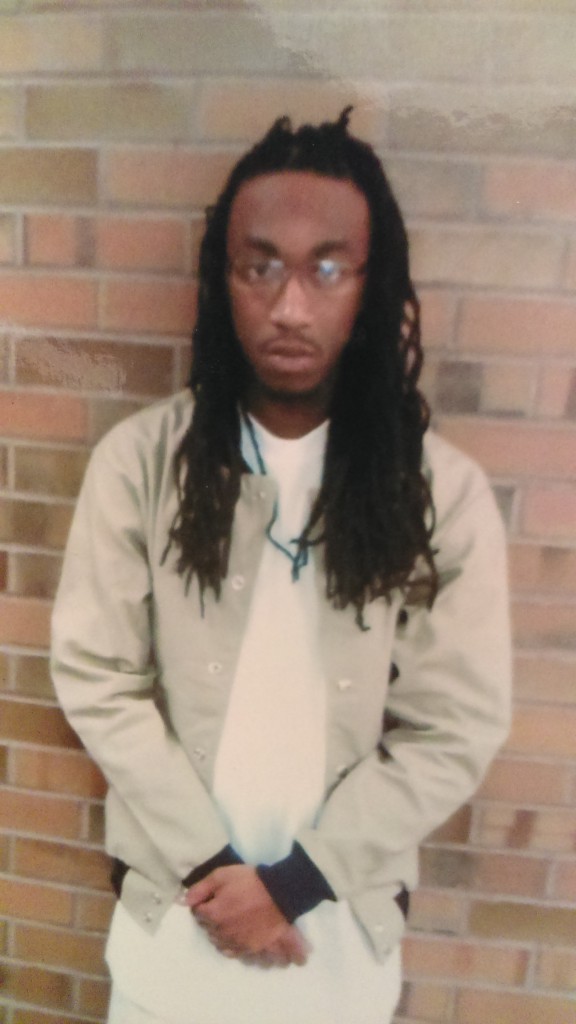 Jermaine Parker #1185800
MECC, 18701 Old Highway 66.
Pacific, MO 63069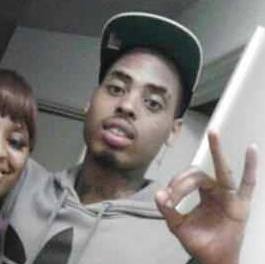 Jeffrey Williams #2015005627
St. Louis County Jail, P.O. Box 16060,
Clayton, Missouri 63105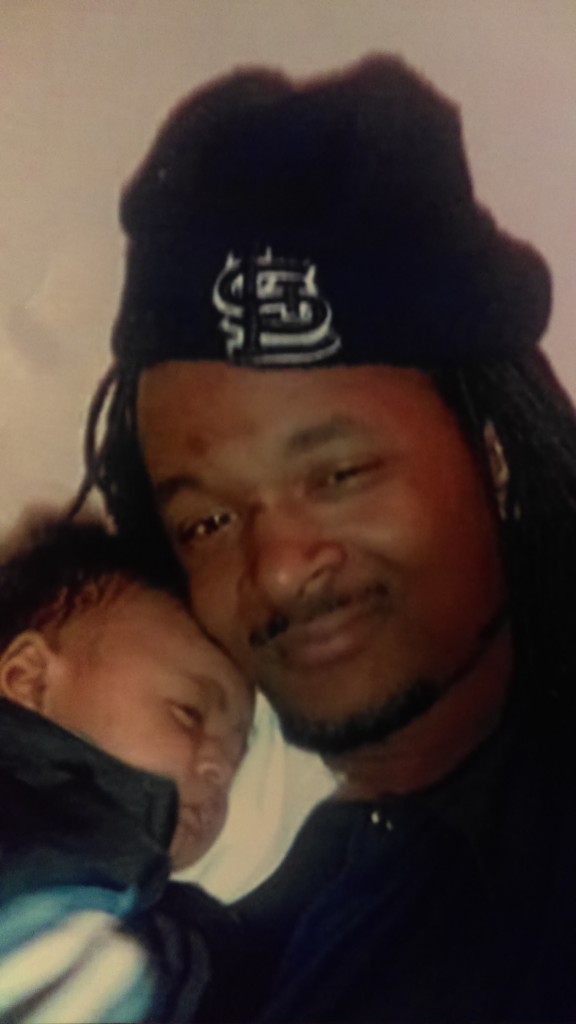 Robert Stephenson #1140630
MECC, 18701 Old Highway 66,
Pacific, MO 63069
Steven Martin #2015017284
St. Louis County Jail, P.O. Box 16060,
Clayton, Missouri 63105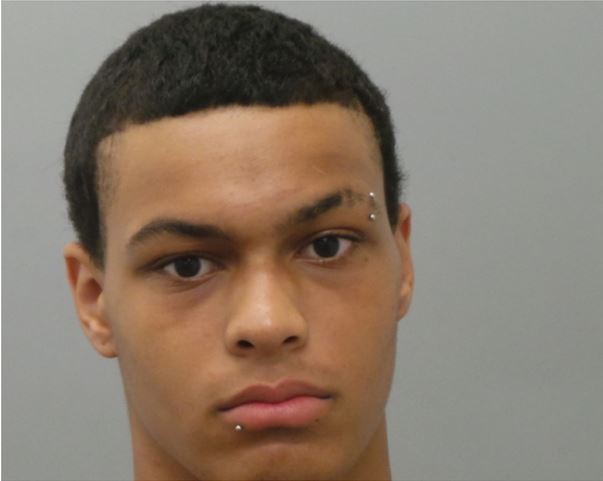 Alexander Irwin #S16636
Centralia Correctional Center, P.O. Box 7711,
Centralia, IL 62801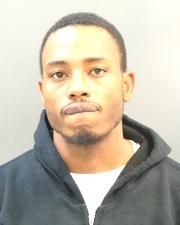 Paul Brown #134833
St. Louis City Justice Center
Attn: Paul A. Brown #134833
200 South Tucker Blvd.
St. Louis, MO 63102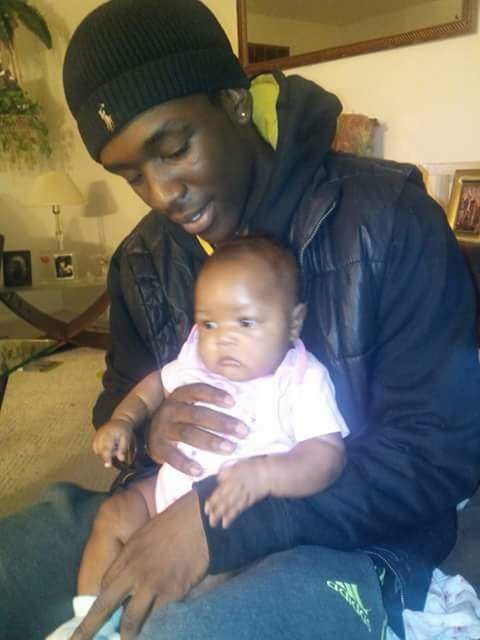 Jacob Montgomery #1287870
South Central Correctional Center,
255 West Highway 32,
Licking, MO 65542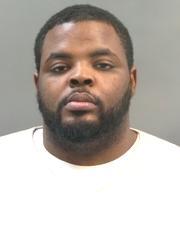 Roy Brown #160455
St. Louis City Justice Center,
Attn: Paul A. Brown #134833,
200 South Tucker Blvd.,
St. Louis, MO 63102
And now for the rest of the news from the Bloc:
June 11th came and went before we could get this column out. The folks over on the June 11th team have a real pretty website, complete with tips, tricks, contacts, and statements from anarchist and eco-defense prisoners! Jeremy Hammond is one of many prisoners to write a solidarity greeting:
…it is most important that we do not let the seemingly overwhelming forces of domination intimidate us into inaction and passivity. Even those of us doing time, you know we stay bucking the system, and it brings us strength and inspiration to hear about your work in the streets…
We hope you wrote Jeremy this June 11th (and beyond):
Jeremy Hammond #18729–424
FCI Manchester
Federal Correctional Institution
P.O. Box 4000
Manchester, KY 40962
Speaking of anarchist and eco-defense prisoners, former ELF prisoner Daniel McGowan had a recent court ruling regarding his time in the CMU (Communication Management Units). The court upheld a Brooklyn federal judge's ruling, claiming that McGowan's First Amendment rights were not violated by the prisons trying to shut him up regarding articles he authored while he was imprisoned and shortly after he got out. McGowan has another open lawsuit, and true-to-form he ain't backing down.
More updates for June from Southwest Ohio Pink and Black. Looks like they have been busy building connections! They are also accepting more Free World penpals with the prisoners they support, please get in touch with them to start writing some rad LGBTQ prisoners in Ohio!
In Mexico, folks are demanding the release of an indigenous "prisoner of conscience," Ildefonso Zamora. He was arrested on charges of burglary, as retaliation for his involvement with the Guardian of the Forests movement in Mexico. From a report:
Miguel Soto, a spokesperson for Greenpeace Mexico, said Zamora's arrest amounted to retaliation for his activism and he pointed to a series of events that began in 2004 and lead to the murder of his son Aldo and the wounding of his son Miguel in 2007.
Shit is real down there y'all. So much love to comrades down in Mexico, as we are continually impressed by their fierceness in the face of such repression and violence.
Raven Rakia recently wrote a great piece for Yes! Magazine about the evolution of tactics used in recent prison struggles. The piece traces the move from hunger strikes to labor strikes behind prison walls in recent months. If you are trying to catch up on what has been going on in the last year or so of prison revolt, this is a pretty comprehensive piece that could help get you caught up. Although we would add that there are some blind spots regarding uprisings in Nebraska and the role of clandestine acts of sabotage in Ohio prisons, as well as more insurrectionary prison journals being distributed throughout several state prison systems…but hey, its hard to cover everything.
Wisconsin prisoners are going on hunger strike starting June 10th, and there is a request for call-ins to the prison from outside:
Starting Friday, June 10, at least six prisoners in longterm solitary confinement at Waupun Correctional Institute and Columbia Correctional Institute will begin a hunger strike to demanding an end to solitary confinement in Wisconsin Department of Corrections. Please take a minute to call, and put pressure on officials to listen to them and stop torture of prisoners in Wisconsin. For day one of the hunger strike, prisoners are asking that you call 608-742-9100 for Columbia Correctional Institute Warden Michael Dittman and 920-324-5571 for Waupon Correctional Institute Warden Brian Foster.
More info, including a sample script, can be found on the facebook page.
Also, as Marius Mason stated:
Leonard Peltier is making an appeal for executive clemency to the Obama administration having already served 40 years of his sentence and being in poor health. He is a great asset rather than a threat to society. I urge people to join me in petitioning President Obama for clemency before the end of his term. I hope so much that this elder statesman for the Earth will be allowed to return home to his loved ones.
More info on Leonard's care here and more info about how to push for his release here.
Thats for us this week bad kids, see you soon.
– your favorite bitter bad kids